Even if your credit is bad or bruised, you probably need a set of wheels to get around. How else can you get to and from work? We know finding a dealership that accepts bad or bruised credit can be tough. Difficult events like divorce, job loss, and injury can be a tremendous financial burden, but here's the good news: you can still get a car with bad or bruised credit.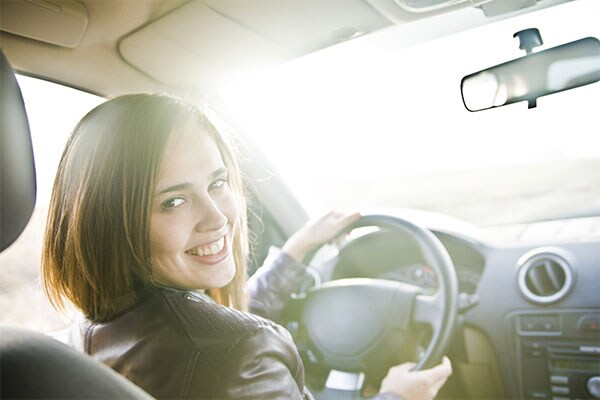 At Beaverton Hyundai, we have one of the largest arrays of new and used vehicles for sale in Oregon. With so many vehicles to choose from, you're almost guaranteed to find a vehicle within your budget. We regularly accept bad credit auto loans at competitive subprime lending interest rates.
Reach out to us - what have you got to lose?
Schedule an appointment
with one of our sales representatives today, and we'll be more than happy to help find you a safe, affordable vehicle that suits your lifestyle. Whether it's a car, SUV, hatchback - you name it - we'll help find the vehicle that's going to move you forward.
Your satisfaction is our reputation: we want to ensure that you drive off our lot feeling good about your new car. Thinking about tomorrow? Think Beaverton Hyundai today.