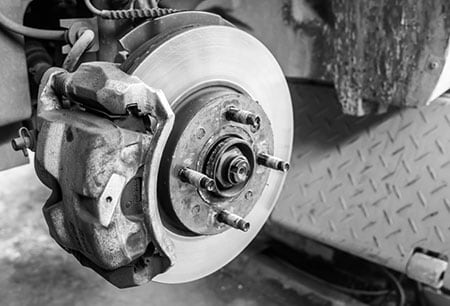 Brake functionality is directly tied to your vehicle's safety. At Beaverton Hyundai, we're proud to offer superb brake service and repairs by our Hyundai Platinum Certified technicians. Whether it's your rotors, calipers, or brake pads, we will diagnose and find the source of your vehicle's brake system issue.
Could your brakes use a check-up? Even if you are not experiencing brake issues, a brake inspection offers peace of mind and our technicians will inform you approximately how long your brake pads can be expected to hold up.
If you already know what parts need to be replaced, feel free to submit an order parts request on our website, or call our service department directly at (800) 605-3298.