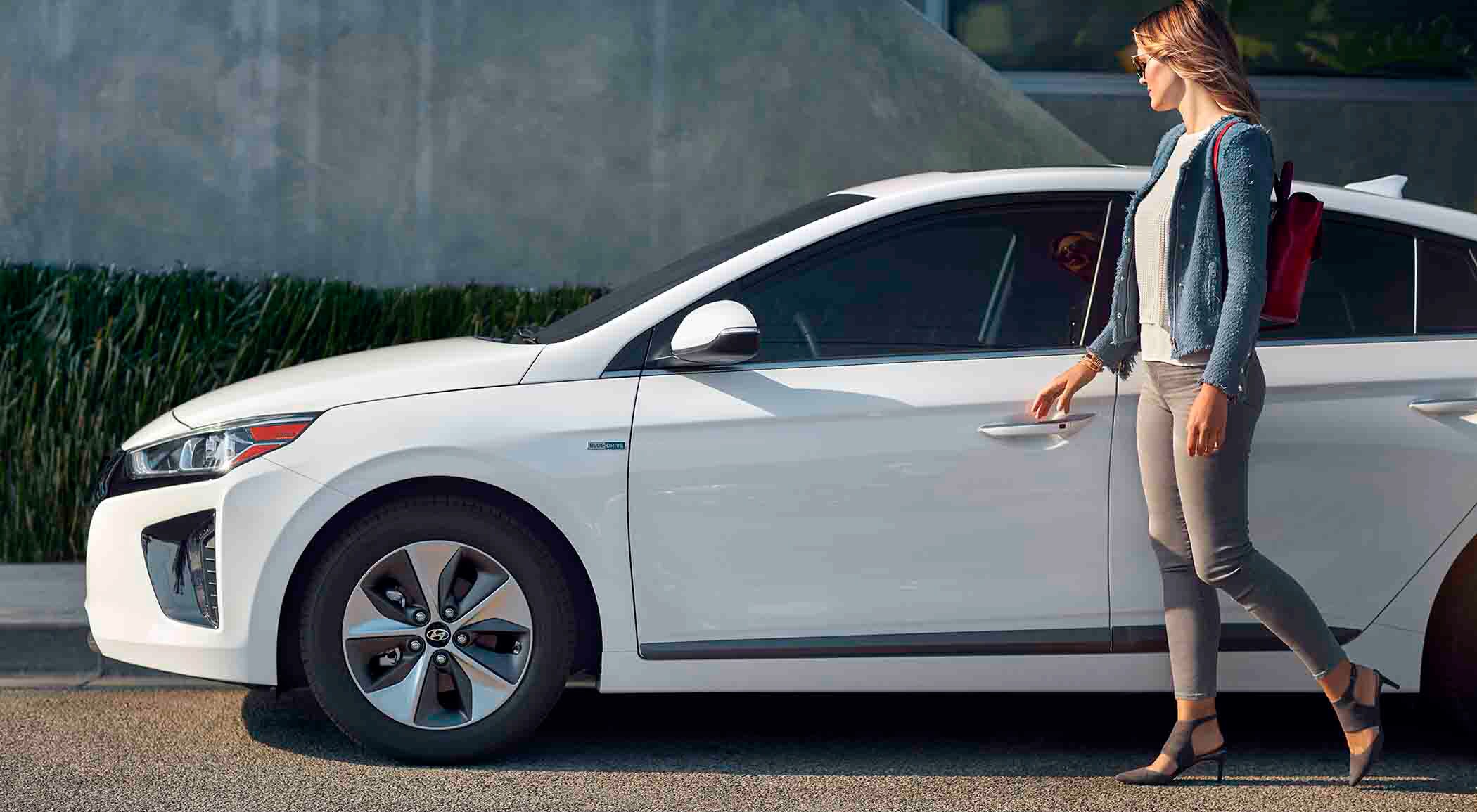 Hyundai's Most Fuel Efficient Cars
Fuel efficiency offers both value and peace of mind. Who wants to pay any more for gas than they have to? Rising oil costs means owners of gas guzzlers are spending a lot more time - and money - at the pump than fuel efficient vehicle owners. If you're looking to save money and decrease your environment footprint, a fuel efficient Hyundai is the car for you.
Our lineup of fuel efficient Hyundai's offer not only great MPG ratings and sustainable engineering, but also everything else you would want out of your next car. These sedans and compacts are designed to look sharp, perform well, and ride comfortably. There's a reason why the 2016 Sonata earned the Top Safety Pick+ Award from the Insurance Institute for Highway Safety. A fuel efficient Hyundai is affordable, elegant, and safe. What more could you want out of your car?
Beaverton Hyundai is Portland's #1 Hyundai dealer. We offer the best selection of hard-to-find Hyundai's in Oregon. Is a color or trim you want not listed on our website? Please send us a request and we'll connect with you as soon as possible.