An oil change may be a routine auto service, but we believe that even routine auto services deserve special treatment. At Beaverton Hyundai, our automotive technicians are Hyundai Platinum Certified, and know the ins and outs of Hyundai vehicles like no other technicians.
We believe in fast service at Beaverton Hyundai. Our technicians will change your oil at a competitive price, and have you back on the road in no time.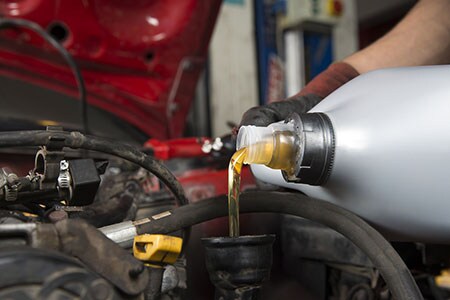 Vital Fluid Replacements
Whether you need to replace your coolant or power steering fluid, Beaverton Hyundai will remove and replace any of your vehicle's vital fluids. Common fluid replacements include transfer case, clutch, differential coolant, brake, power steering, enringe oil, and A/C.
We also offer fluid flush exchanges that flush the gunk out of your transmission or engine. Replacing your oil is great, but flushing out the built up muck means even better performance.