We Bring the Test Drive to You.
Shopping for a new car is a big deal. Not only is a car a big investment, but it can also be a time-consuming process. At least that's how buying a new car used to be.
Until now.
Beaverton Hyundai will drive any car, SUV, or hybrid from our lot directly to your home, office, or 3rd-party location during our normal business hours. As long as it's in Washington County, Clackamas County, or Multnomah County, you're eligible for our test drive delivery service.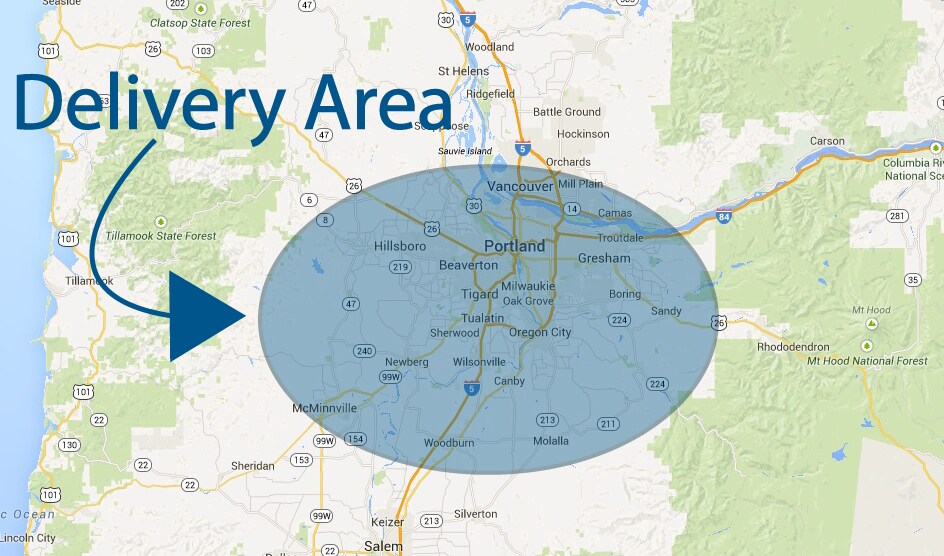 Interested in test driving one of our vehicles? Contact us and we'll coordinate a time to deliver the test drive to you!
And did we mention this service is absolutely free?
With Beaverton Hyundai's new test drive delivery service, you can live your life as you normally would and test drive one of our new or pre-owned vehicles at your convenience. We'll bring any new or pre-owned vehicle on our lot directly to the location of your choice. Test drive any model from the spacious Santa Fe to the economical Sonata.
You work hard to earn your living, so why should buying a car feel like a chore? Get some work done, take the dog for a walk, or sprawl out and watch your favorite TV show - whatever you want to do - and let us bring the test drive to you.
Questions? Feel free to call us at (800) 605-3798 or send us a message. Once you find a vehicle of interest, fill out the test drive inquiry on the right-hand side of the page. We'll set up your test drive in no time!